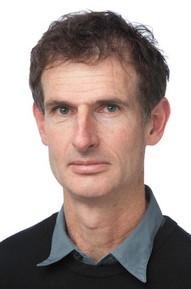 Nicholas Gebhardt
Principal Investigator
Nicholas Gebhardt is Professor of Jazz and Popular Music Studies at Birmingham City University in the United Kingdom. His work focuses on jazz and popular music in American culture, and his publications include Going For Jazz: Musical Practices and American Ideology (Chicago) and Vaudeville Melodies: Popular Musicians and Mass Entertainment in American Culture, 1870-1929 (Chicago). In 2014, he founded the new Routledge book series 'Transnational Studies in Jazz' alongside BCU colleague Professor Tony Whyton. Gebhardt and Whyton also edited The Cultural Politics of Jazz Collectives: This Is Our Music (Routledge) in 2015, a collection that explores the ways in which musician-led collectives offer a powerful model for rethinking jazz practices in the post-war period, and is co-editor of the forthcoming Routledge Companion to Jazz Studies. From 2010-2013, Gebhardt was a senior researcher for the ground breaking HERA-funded Rhythm Changes: Jazz Cultures and European Identities project, a European consortium of 13 researchers working across 7 universities in 5 countries. He is currently the part of for the transnational JPI Heritage Plus-funded research project Cultural Heritage and Improvised Music in European Festivals (CHIME), which uses jazz and improvised music as a lens through which to explore key issues in heritage research.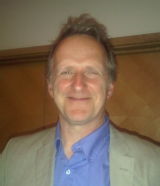 Roger Fagge
Co-Investigator
Roger Fagge is an Associate Professor in the Department of History at the University of Warwick. His research interests focus on US and British social and cultural history, and his publications include The Vision of J.B. Priestley (2012). More recently he has been working on the history of popular music, including a consideration of Eric Hobsbawm as jazz historian, and Miles Davis and hip-hop. The latter is part of a larger project considering the interactions between jazz and hip-hop. He is also the co-editor of the forthcoming New Jazz Conceptions (2017).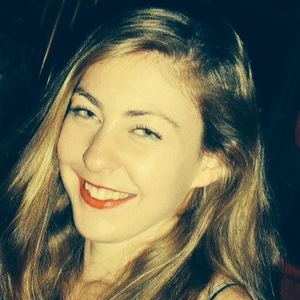 Sarah Raine
Project Coordinator
Sarah Raine is a PhD candidate at Birmingham City University's School of Media, researching the younger generation of the current Northern Soul scene in the UK and Spain, in particular the linguistic, kinetic and virtual narratives that participants construct in their pursuit of a scene-authenticated Northern Soul identity. Sarah also acts as a research, editorial and exhibitions assistant for the Birmingham Centre for Media and Cultural Research, the Review Editor for the IASPM Journal, and a member of the editorial board for Riffs: Experimental Research on Popular Music, a postgraduate journal at BCU.