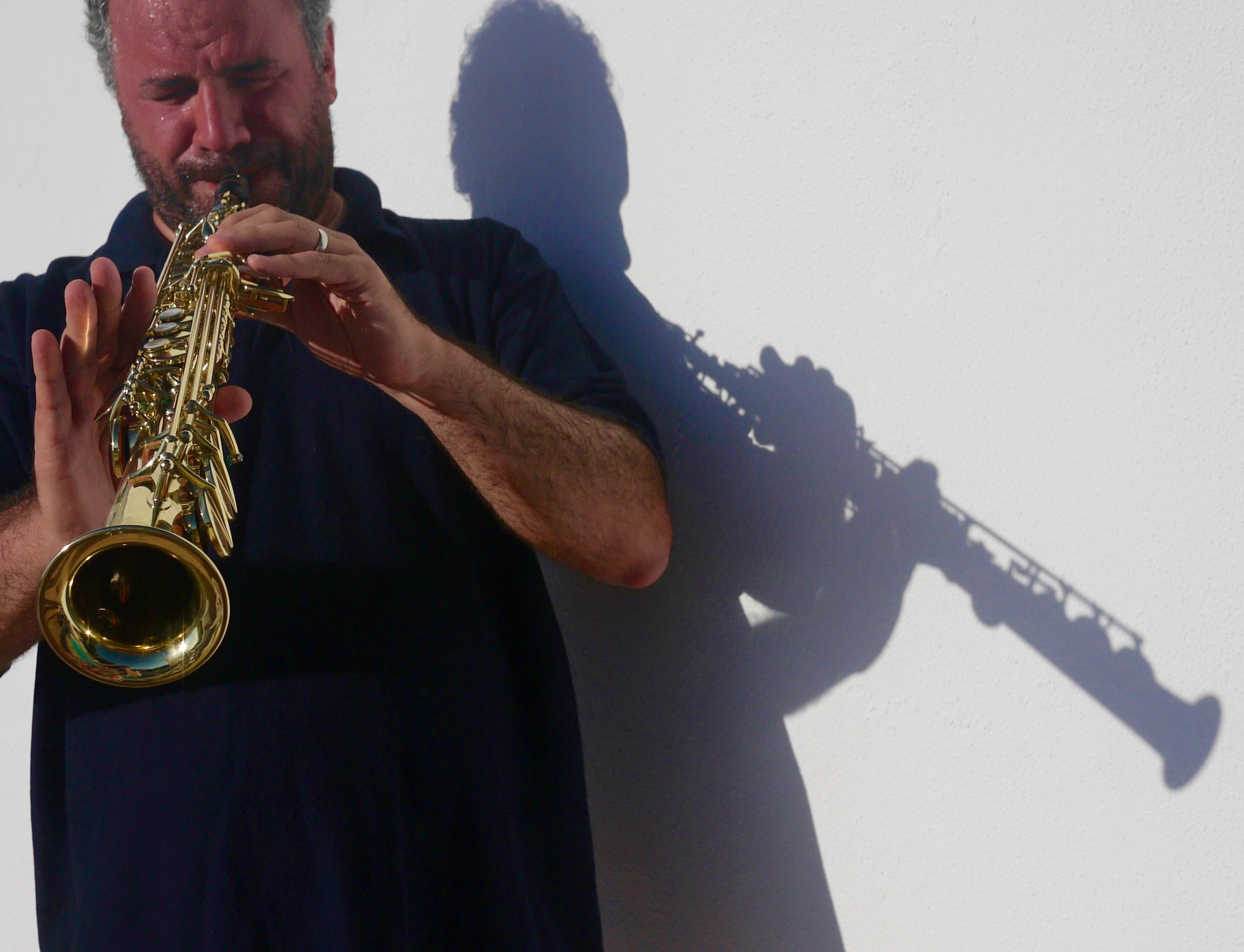 Raymond MacDonald
Raymond MacDonald is Professor of Music Psychology and improvisation at University pf Edinburgh. His ongoing research focuses on issues relating to improvisation, psychology of music, music health and wellbeing, musical identities and music education.   He has published over 70 papers and co-edited five texts Musical Identities (2002) and Musical Communication (2005) Music Health and Wellbeing (2012) and Musical Imaginations (2012). The Handbook of musical identities (2017). As a saxophonist and composer his work is informed by a view of improvisation as a social, collaborative and uniquely creative process that provides opportunities to develop new ways of working musically. Collaborating with musicians such as Evan Parker, David Byrne, Jim O'Rourke and Marilyn Crispell, he has released over 50 CDs and toured and broadcast worldwide.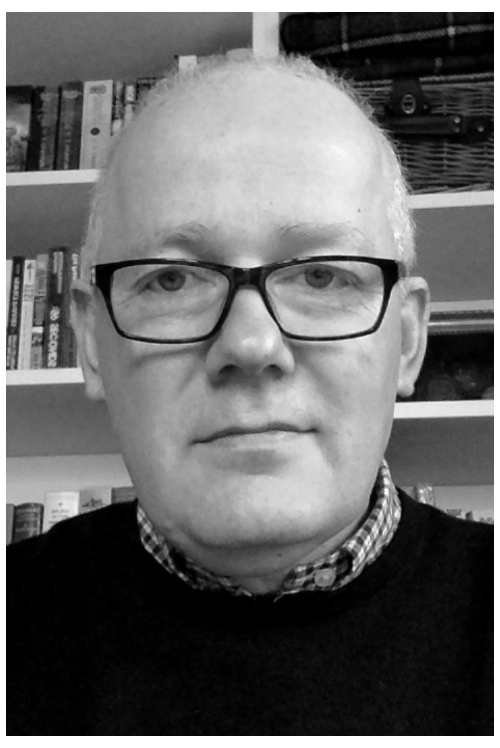 Jonathan Stockdale
Jonathan is Professor of Music and Associate Dean at the University of Westminster with overarching responsibility for postgraduate programmes within the School. He trained initially as a performer working across jazz, popular and contemporary genres, and then specialised in electro-acoustic and computer music composition leading to the award of a DPhil in 1988 from the University of York, UK.  He has led the development of ground-breaking courses in jazz and popular music in the UK and held various high-level positions in Universities and Colleges in the UK and Australia including Associate Dean at the Victorian College of the Arts, University of Melbourne, and Principal of the Royal Northern College of Music. As well as an extensive performance and compositional output, his on-going research is practice-led and concerned with improvisation, representation and audience but also interdisciplinary, and critical in nature looking at real and imagined sound objects and acoustic space.  Jonathan has undertaken academic work and consultancy in the UK, The Netherlands, Hong Kong, Singapore, Australia and New Zealand, and held Director roles with Conservatoires UK, and the Associated Board of the Royal Schools of Music.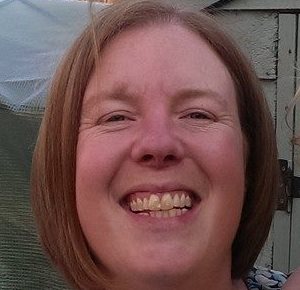 Catherine Tackley
Professor Catherine Tackley (née Parsonage) joined the University of Liverpool in August 2016, and is currently Head of the Department of Music. She completed a PhD on early jazz in Britain at City University and began her academic career at Leeds College of Music, latterly as Head of the Centre for Jazz Studies UK. Catherine joined The Open University as Lecturer in Music in July 2008, was appointed Senior Lecturer in February 2011 and Professor in April 2016. Catherine was Head of the Music Department at the OU in 2014-2016, following several years as Director of Research for Music. She also served as Interim Associate Dean (Research) in the Faculty of Arts. She is now a Visiting Professor at the OU.
Catherine's research interests include historical and critical musicology with particular reference to jazz and popular music, early and European jazz, recording, jazz influenced music, and performance practice. She has written two books - The Evolution of Jazz in Britain: c. 1880-1935 (2005) and Benny Goodman's Famous 1938 Carnegie Hall Jazz Concert (2012) - and co-edited Black British Jazz: Routes, Ownership and Performance (2014). From 2012 to 2014 she was Principal Investigator of the AHRC Research Networking project 'Atlantic Sounds: Ships and Sailortowns' and continues to develop work on music and the sea, with particular reference to Britain and the Atlantic.
Catherine is a co-editor of the Jazz Research Journal (Equinox). She is Musical Director of Dr Jazz and the Cheshire Cats Big Band.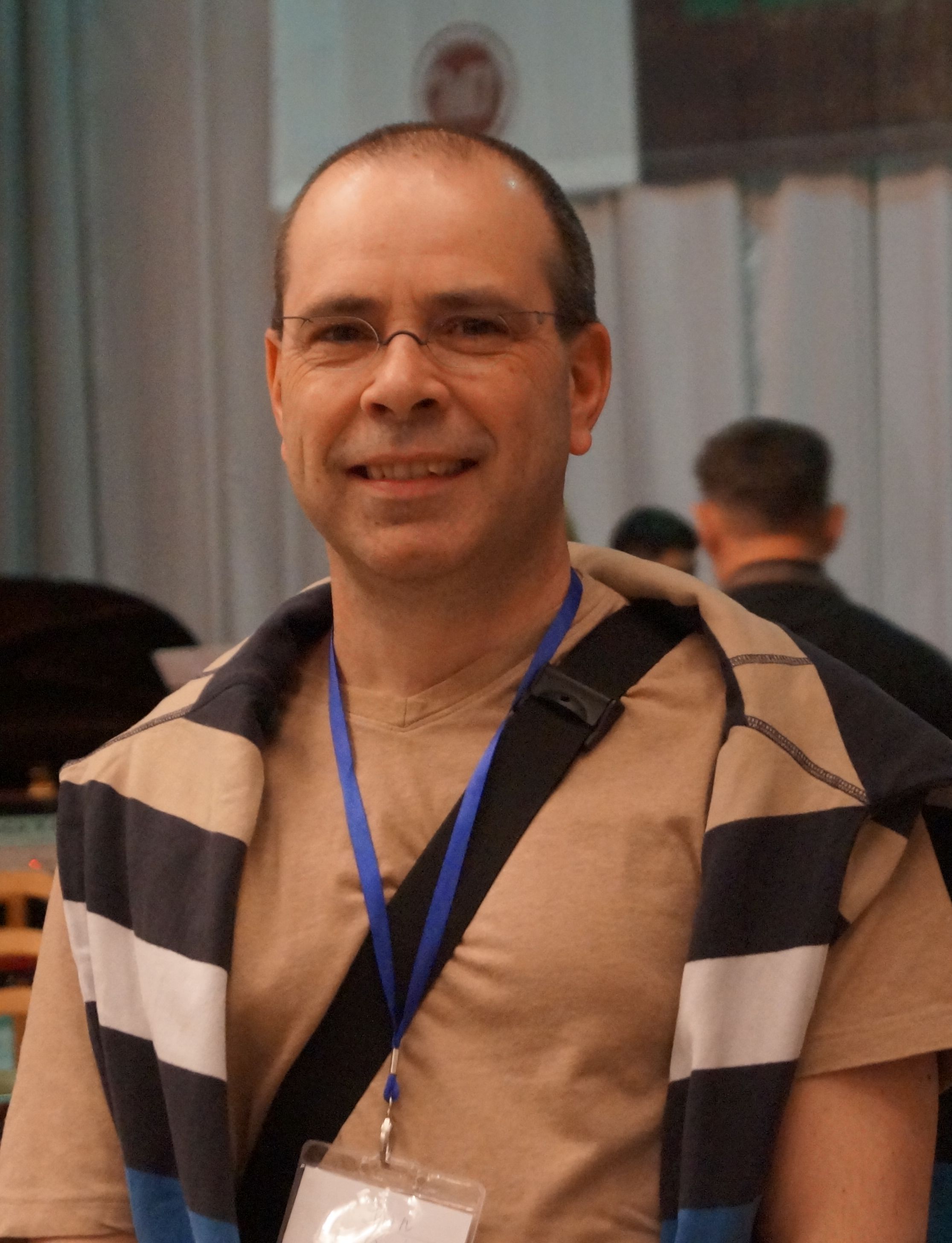 Walter van de Leur
Jazz-musicologist Walter van de Leur received his Ph.D. for his research on Billy Strayhorn, published as
Something to Live For: The Music of Billy Strayhorn
(Oxford UP, 2002), awarded with the 2003 Irving Lowens Book Award for Distinguished Scholarship from the Society for American Music. He has published in a variety of peer-reviewed academic journals and edited volumes as well as in non-academic journals. He is the editor of the forthcoming five-volume
Oxford History of Jazz in Europe
. A monograph on jazz and death is currently under review with Routledge),
He served as Senior Researcher for
Rhythm Changes
(2010-2013)
, a project financially supported by the HERA Joint Research Program. Van de Leur directed three
Rhythm Changes
conferences (Amsterdam 2011, 2014 and 2017). As of September 2015, he is Principal Investigator and Senior Researcher for
CHIME
(Cultural Heritage and Improvised Music in European Festivals), funded under the JPI Cultural Heritage program by the European Community.
Van de Leur teaches at the Conservatorium van Amsterdam, where he is Research Coordinator. On behalf of the CvA he is Professor of Jazz and Improvised Music at the University of Amsterdam.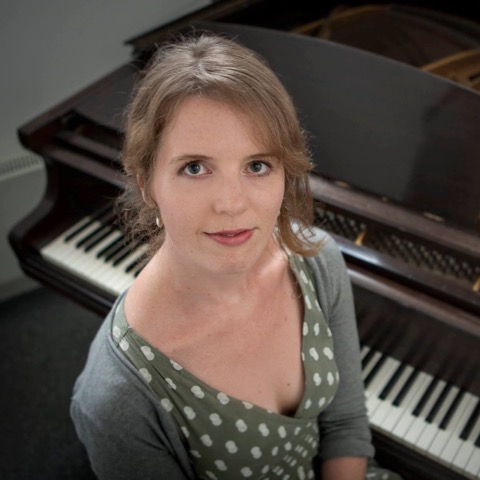 Katherine Williams
Katherine Williams is Lecturer in Music at Plymouth University. Her research interests include improvisation, Duke Ellington, British jazz, the singer-songwriter and gender in music. Publications include articles in Jazz Perspectives and Jazz Research Journal, her book Rufus Wainwright and co-edited collections The Cambridge Companion to the Singer-Songwriter and The Singer-Songwriter Handbook (forthcoming, Bloomsbury Academic). 
Paul Wilson
British Library